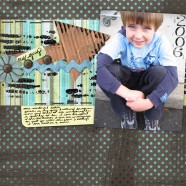 You are a very good reader! Thank you for yourpersistence! :)
Here is one more page for good measure: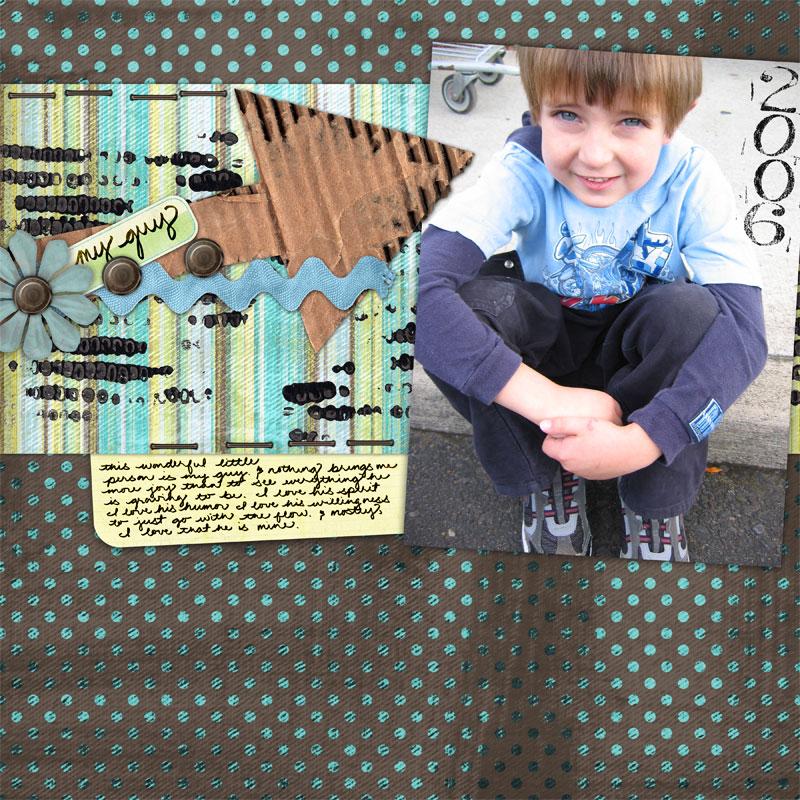 "CornFed" new kit by Jessica Bolton available at her BRAND NEW "Studio Jessica" at ScrapBookGraphics(YAY Jessica! I'm SOO excited!!!). Distressed Hand Stamped Ticket Alphabet by Christy Lyle. Writing is all my own handwriting.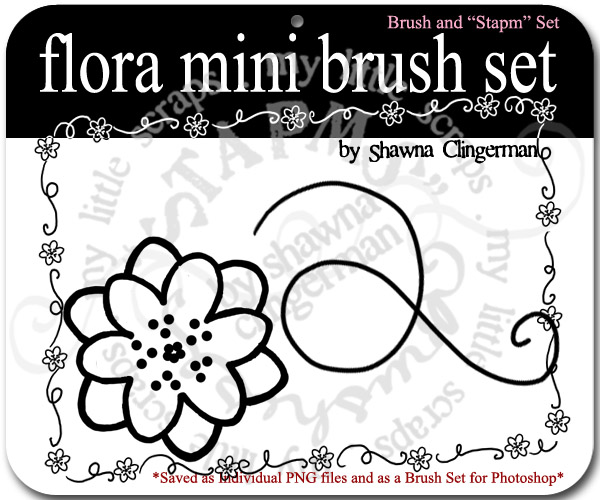 And if you are here then you deserve an award so here you go!
These are some "stapms" i made a while ago for a great tutorial that Jen Caputo wrote, and I thought it would be fun to share them again!
Thank you so much for coming to my bloggie!
You can download them HERE. Just remember I like GOOD little downloaders, so leave me some love!
Have a great day everyone!