It's Friday again and I'm in a bit of a hurry because I have to get ready because I get the weekend away with some girlfriends at the BEACH this weekend! Ahhhh! A break sounds oh-so-good!
So, I'm just going to get right to it!
This week I have a new kit, and let me tell you, its a pretty one! I don't often do all sweet and soft and flowy, so I'm really thrilled with how this one turned out!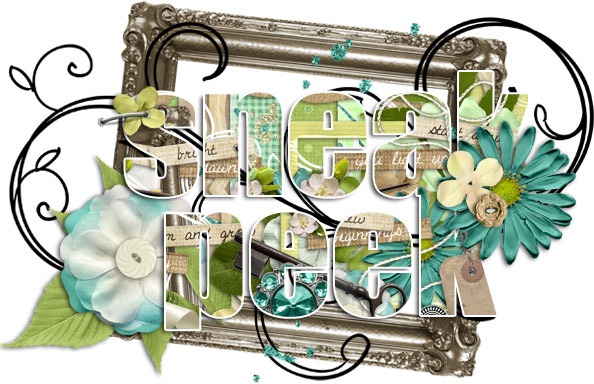 hee! I'm so happy with it!
I also have a quick and easy set of pages made by my awesome CT member Jaclyn Bernardo: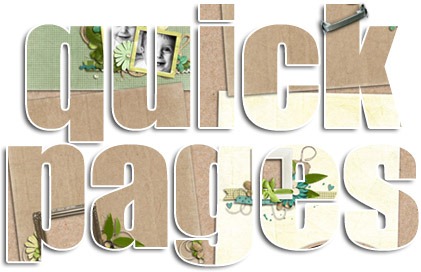 and I'm sure that everyone is just going to go ga-ga over the adorable album she put together:

So! there you have it for this week, please comment away if you would like a chance to win one of these products – as always just leave a comment and I'll randomly pick one winner for each new release. Also, if you want an extra chance just tweet this post, or post a link of facebook or your blog if you'd like – just please post an additional comment for each link you post so I can have an extra chance to win (if your comment with a link doesn't show up, don't worry, I always moderate and approve the ones that don't get through before I pick a winner!
Ok, I have packing to do, and you all have commenting to do! Happy Friday everyone!