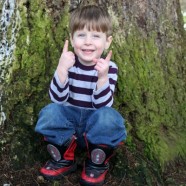 Well, with this past month being such a blur I didn't really get to brag up my little newly 3 year old, Tennyson.  Honestly his birthday seemed to catch me when I wasn't looking – and although we did have a little family birthday party at home with the brothers and dad all hacking up a lung, I still feel like his birthday came and went while I wasn't even looking!  Sorta hard to accept that my baby is not a baby anymore now for reals.  But I guess that is the thing about life, it just keeps moving forward even if you refuse to accept it!
Well, I love to have a little photo shoot with my kids on/around their birthdays to document them getting older and all that.  Unfortunately a photoshoot out in the cold with my little sick t wasn't exactly feasable, so we had to wait a few weeks until I could finally take him out.  Although Tennyson was definitely showing his true colors as an opinionated little three year old, I still managed to get some cute shots.
This one is hands down my favorite: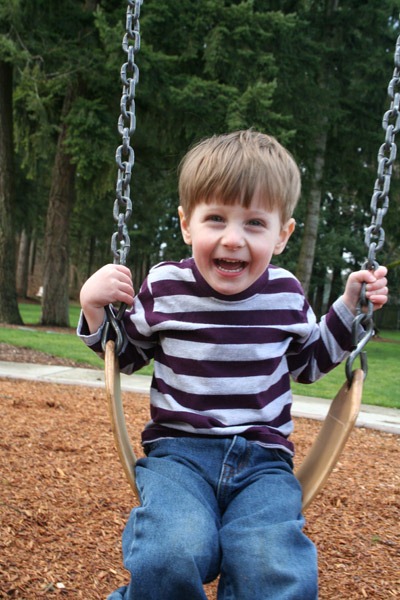 We were at this beautiful local park, and Tennyson kept trying to convince me it was time to play instead of take pictures – so I had to use a bit of play time bargaining power.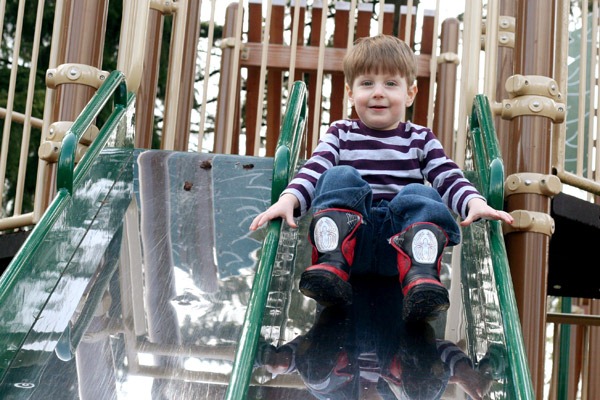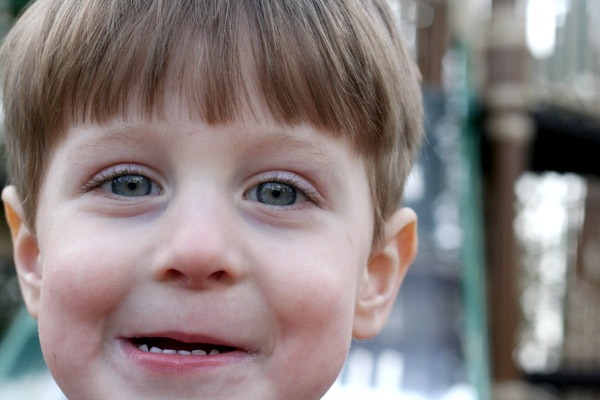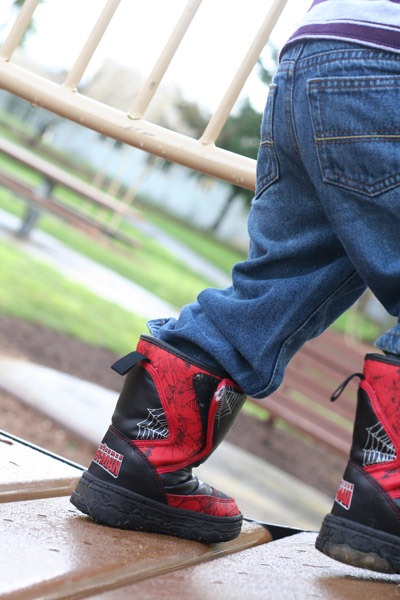 Then we tried to do a few photo's in the grass, but because he was not having it with the whole stand still thing, most of the pictures ended up being of the back of him running away.  But I did convince him to turn around a few times: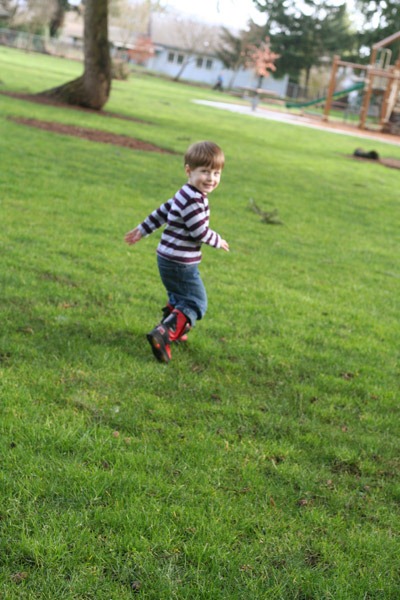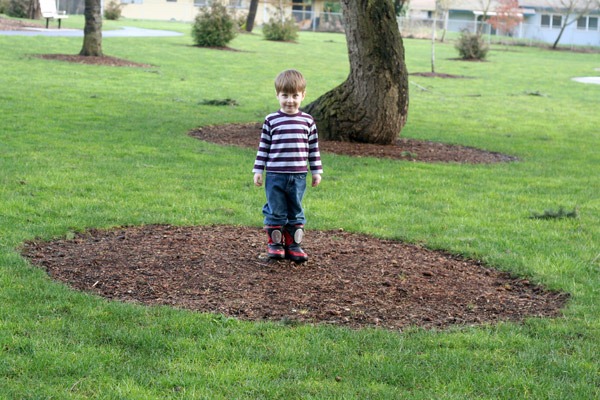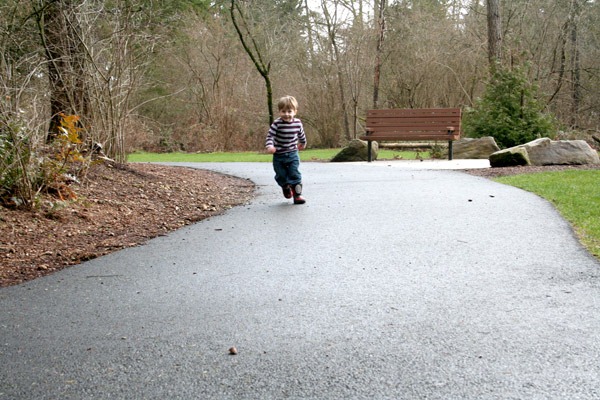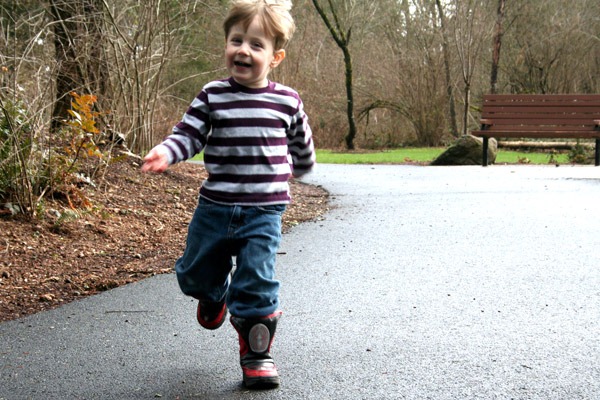 After that, Tennyson insisted on choosing his own photo locations and poses: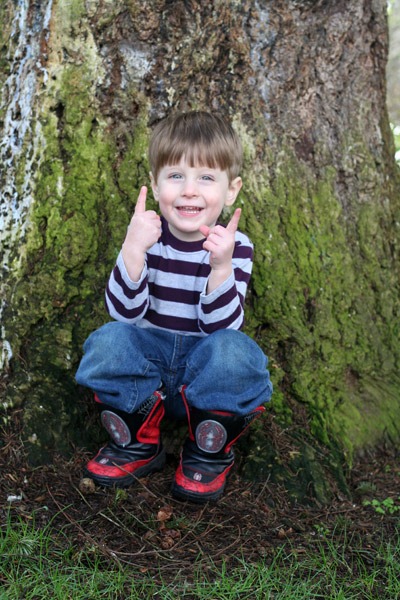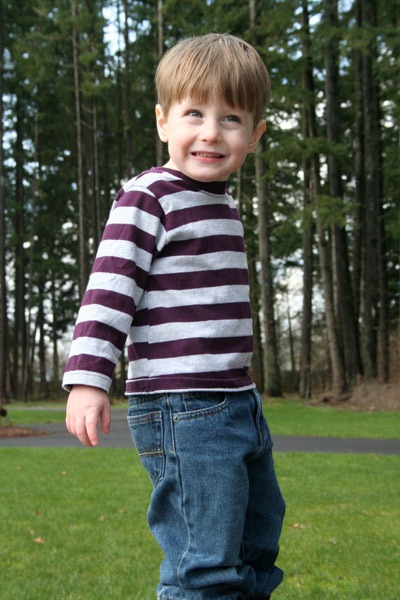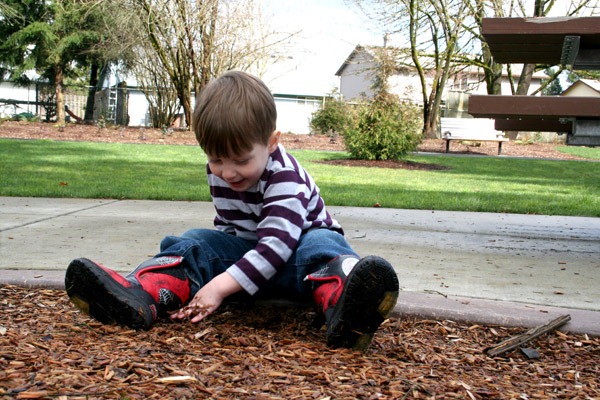 Then, when I tried to choose a few spots he was less than cooperative: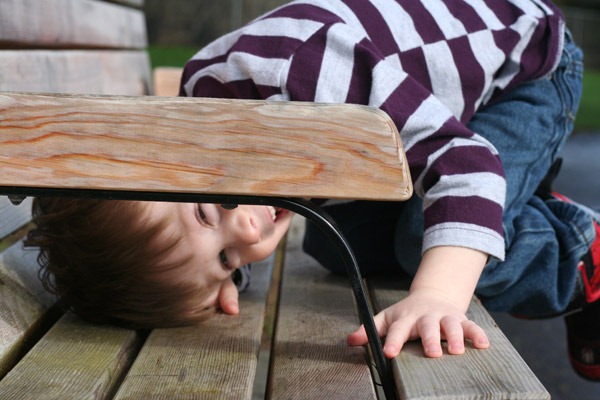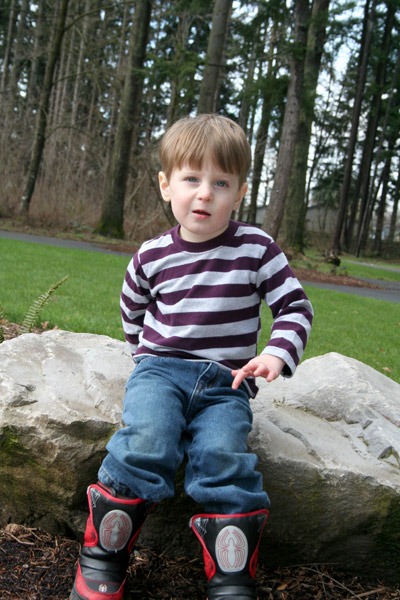 Then, at this point, I was pretty much sure it was time to go!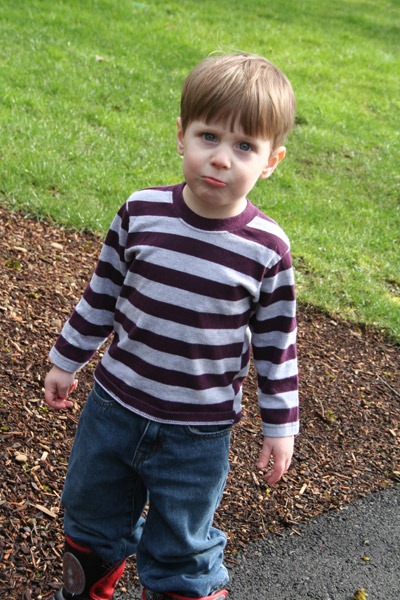 LOL, Little Stinker!
Goodness gracious, I find my little boy to be pretty much the cutest thing ever!!!
Just incase that wasn't quite enough for you, you can see all of them here:
If you have ever had a three year old you'll know what I mean when I say, in the end it went relatively well, considering. Now I only have 11.25 months to accept that my little boy is actually growing up.
Tennyson, you are a shining jewel in my life.  Every day you show me what it is to love, to laugh, and to live life to the fullest.  I like to think there's a little bit of me in you little one, and  I look forward to really enjoying each and every day with you this next year and for years to come.  I love you my sweet sweet little (baby) boy.  (not quite ready to drop the "baby" part – but that's a mommy's prerogative!)
Read More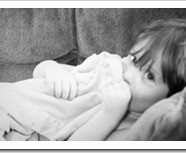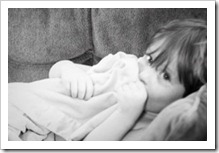 Whew, to say this past month has been a bit hectic would be a serious understatement, because we honestly spent the past month seriously under the weather!  I'm not sure what the deal was but Gareth came home from school on Monday (no, not last Monday but FIVE WEEKS AGO Monday!)  I can't believe how sick the poor guy was, sore throat, fever and the whole head cold thing. That was the beginning of the end, because we all ended up fighting this bug, Gareth G and Tennyson getting the worst of it.  Poor Gareth took a full two weeks off of school, and he is still super easily worn out and coughing enough keep him up part of the night.
I can not tell you how frustrating it has all been, but I keep telling myself the past month disappeared into like a vortex or something so that I don't start to feel bummed out about the things that didn't happen and the days that were virtually wasted coughing/sneezing/crying.  That is totally hard for me to accept!  I've got things to do over here and just sitting around wiping noses was NOT one of them!!!
In the end, what can we do but start this week out with a brand new slate and hope and pray that we are actually at the end of the sickies that never end.  I'm planning to actually send everyone out the door to School today, and I am going to FINALLY be able to see the inside of my gym that I've missed so much!  Maybe this will be the week that I can actually start revving up my metabolism again.
We survived, we even survived a week with g gone for his MVP summit at Microsoft. In the end the house did not fall down around us..  I am truly grateful that the only kind of illness our family had to struggle though was the Flu.  Now I hope we can finally say we are healthy for reals and mom can sigh a deep sigh of releif!
Are you proud of me for my posetive attitude?? Well I don't really get ALL the credit for that, this past weekend Momma got some FREE time to spend a weekend at the beach with my girlfriends.  Nothing like some fresh beach air and 60 plus hours of freedom to start me out on the right foot this week!
That's all I have for now, but I've got some serious blogging to catch up on, so this week will probably be pretty high on the blog post scale but for now it is time to wake up the 4 best little men in the world and get this week started on schedule!  Be back soon I hope!
Read More