Is it really April?? I'm so disappointed in myself that I haven't gotten my blog on in like 4+ months! Goodness gracious Shawna! The thing that I've realized over the past year, is how much I treasure all the posts I have done over the past 6 years, it is amazing to be able to look up and recall some of the great important moments as the kids were itty bitty – and even more wonderful to read little stories that remind me what life was like when life was filled with babies/toddlers/preschoolers… but things are just so far removed from that now and I'm still trying to wrap my head around what it means to be blogging/photographing and preserving memories we are making now in the school aged years.
Anyway, it isn't for lack of things to tell that I've been un-bloggy!  Life is really filled to the brim, and the kids are doing loads of great things – heck, I'm doing some pretty great things too!  If you are wondering what I've been filling my time with, go check out my design blog – starting the new year I really committed myself to growing my business and prioritizing my designing a little more.  Since then I've released something new every week, and I'm really proud of my work! The boys have had their first "sports seasons" which keeps me hopping (or rather driving, driving and driving)… soccer mom indeed…
Add to that the everyday grind of homework/housework and taking care of our basic needs and my time is really feeling limited, but lately I've been feeling like I really need to make sure that I am working in more photographing/blogging/scrapping, so that these years don't just slip away with out any thing tangible to hold on to and look back at.  So, in little gaps here and there over the past moth or so I've been squeezing in some scrapping, and I thought that blogging those would be a starting point at least for the whole goal of doing a bit more updating here.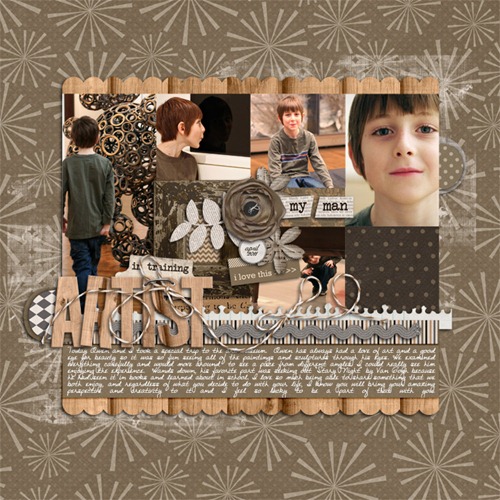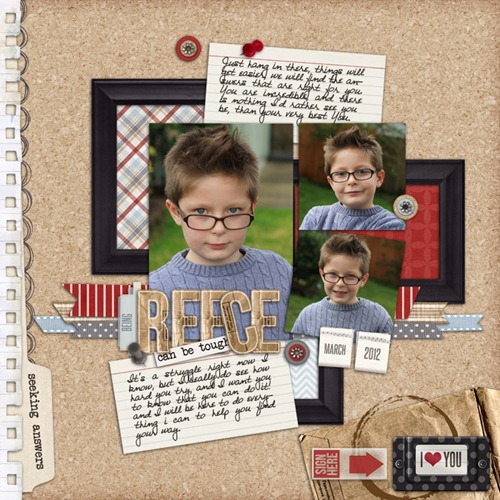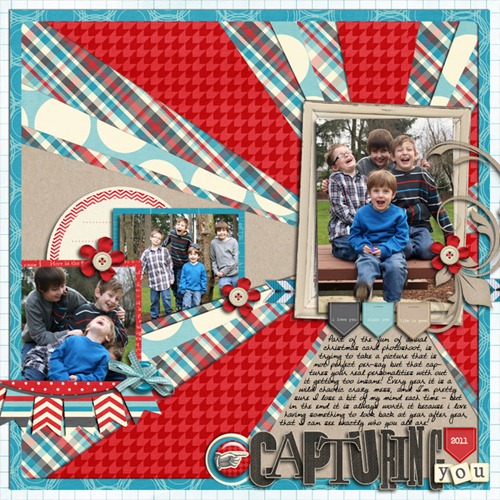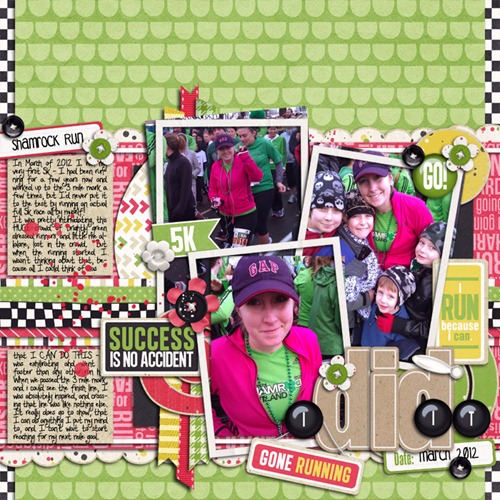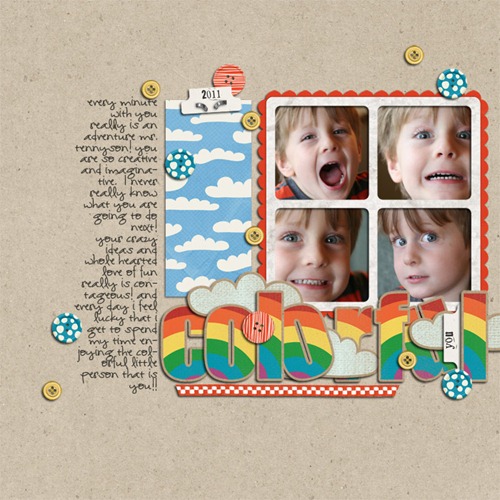 and just for kicks, throwing a few in here too that I did at some point toward the end of last year: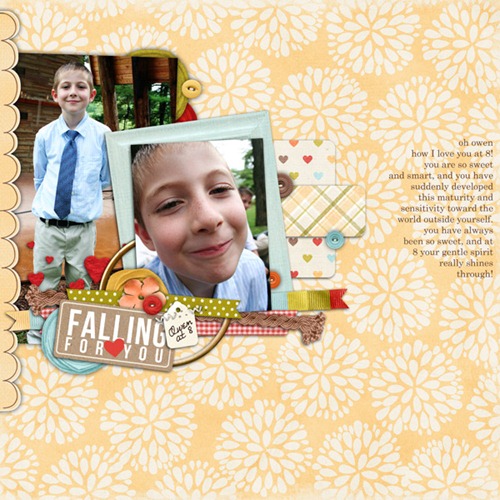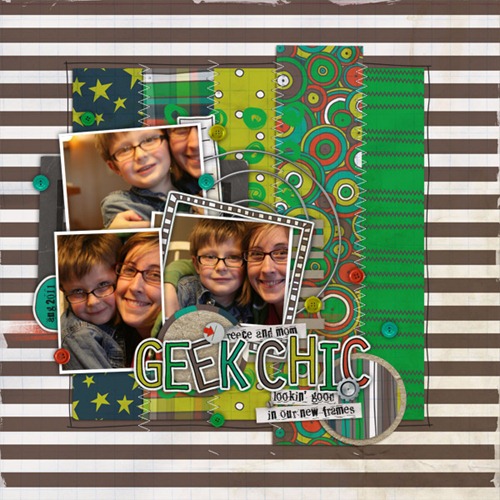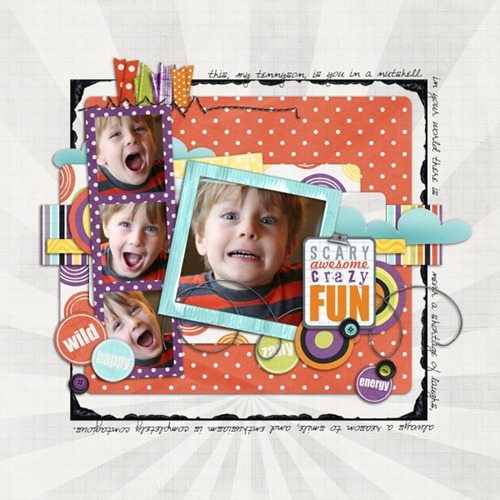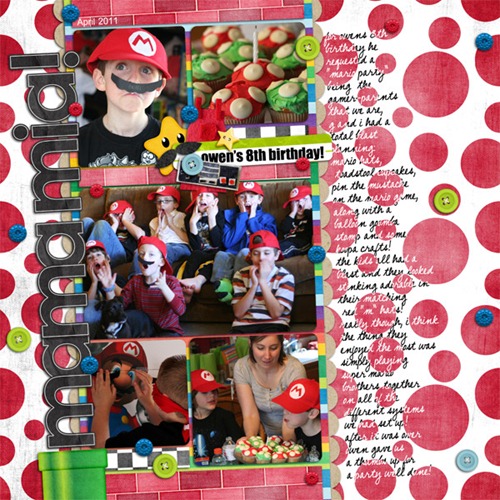 There. Feels good to actually put these out there because I can see at least that I haven't completely neglected doing some memory recording.  All of these layouts are in my gallery at ssd, and if you go there you can see full lists of my credits (here's a hint though, every thing comes from the Sweet Shoppe)
Just like everything in life, blogging/not blogging is a matter of priorities/choices – and I know that I had my reasons for pushing this down my list, but I'm hoping I can actively remember to grab my camera, take some pictures, and make the blogging happen a bit more over the upcoming months, so wish me luck ok?!