Um… yeah… so remember when I said I was run a little ragged last week? Apparently that was a bit of an understatement because here we are to ANOTHER Friday and I have not even posted my winners for last week – I'm seriously chasing my tail over here. Between breaking up brother fights, trying to get the kids out of the house and away from the x-box at least a few times a week, and then alllllllll the cleaning – it is insane, the kids happen to be making like a million more messes with there being no school, so I've had to be a tyrant around here…. Apparently they all suffer from that special kind of blindness where they can't actually see anything after they've dropped it on the floor. Basically it involves me walking them around the house and showing them every single thing that needs picking up (which, fyi, is way more work than just doing it myself!)…
Seriously, I'm so complain-y over here. It is unfortunate for all of you that my Friday Fixes all actually fall on Fridays, because now that g has changed jobs he isn't home on Fridays. So it's just me, here at the end of my rope, pulling my hair out and whining… and you all have to come here, and read it, just in hopes of winning free stuff! LOL I really LOVE my family, and having 4 boys is a blessing every single day, but lets be honest, it is also a HUGE amount of work!
This week I still managed to get some work done, a little less than what my average Friday has looked like lately, but goodies I'm proud of nonetheless!
First up, I have a scoop I did with a fellow SSD designer, and a totally NEW collab partner to me – it is just so fun to see what we end up with, and this one really does not disappoint. Pretty certain you will love it!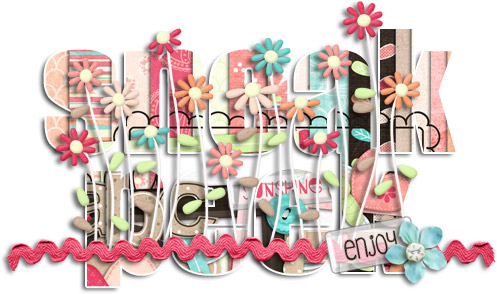 I also have a few little element packs I managed to finish up:

SO… if you want to chance waiting like a WEEK for your prize, leave a little bit of love here in the comments. You can also link this post on facebook and/or twitter and post an additional comment for each link. Or you could always just send me wine… For each comment and/or bottle of wine you get a chance to win tomorrows' new kit or one of the new element packs. (speaking of winning, I'll post last weeks winners in my post tomorrow with this week's wins)
There you have it, if I hit publish right now I might have a chance of beating the new releases going live LOL, so I guess I'd better hurry up and post!